Nick L's Homepage
Hi, thanks for stopping by. This is my first try at a homepage. I'm from Indiana and have a wide variety of intersts including shooting, hunting, fishing, boating, reading, conservative politics, being with friends. I work at the local Sheriff's Department as a Corrections Corporal (supervisor), and have been there for seven years. I have an Associate in Science degree plus eighteen additional credit hours.
---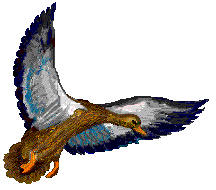 ---
My Snazzy List of Links
good information on GSSF and general Glock info
A great site for conservative ideas
A free place to chat.
A good friend of mine
German Chickô's home page
One of the 1001 search engines
---
Nicholas Lilly
Click to email me!


IN
United States
---

This page has been visited
times.